Activate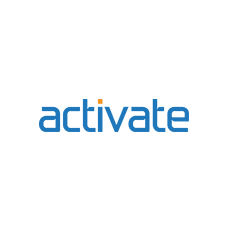 San Francisco, California, United States
Company Overview
Activate is a San Francisco-based Tech Marketing company specializing in B2B lead conversion.
How well is this profile written?
Products and Services
Activate is a B2B lead generation company that leverages a unique combination of buyer insights, high-performance content, event services and lead-nurture technologies to acquire and nurture new leads.
Read More →