Aerobatic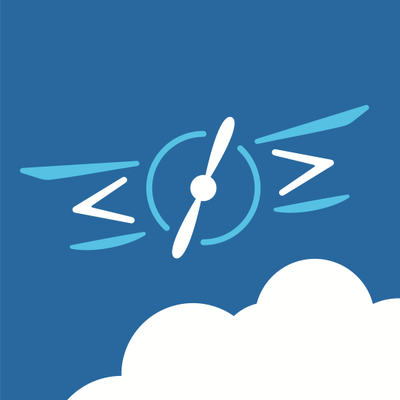 Seattle, Washington, United States
Company Overview
Aerobatic provides a web app delivery and optimization platform for front-end developers. Aerobatic provides a set of specialized features for modern web apps such as automatic CDN delivery of static assets, multiple concurrent live versions with traffic splitting, SEO snapshots for AJAX apps, built-in OAuth, and a fully integrated test environment.
How well is this profile written?
Products and Services
Aerobatic is turbocharged static web hosting. Enjoy blazing fast performance on theirr highly tuned, purpose-built CDN and expand the possibilities of static sites with plugins.
Read More →