Augeo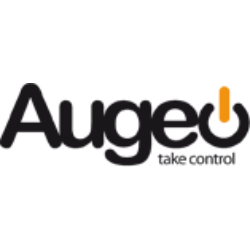 Company Overview
Augeo Software is a European independent software vendor, specializing in solutions for Project and Portfolio Management. The company develops, markets, and implements software solutions and related services that help private and public companies and organizations better manage their projects and resources.
How well is this profile written?
Products and Services
Augeo6 is a project portfolio management solution that provides the necessary visibility to arbitrate projects at all stages of their life cycle. Performance and risk indicators permit analysis of the strategic alignment of projects from the preparation phase until the project is completed.
Read More →