Augeo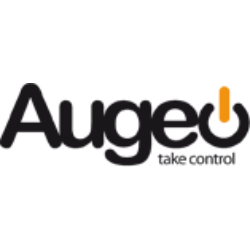 Company Overview
Augeo Software is a European independent software vendor, specializing in solutions for Project and Portfolio Management. The company develops, markets, and implements software solutions and related services that help private and public companies and organizations better manage their projects and resources.
How well is this profile written?
Products and Services
Augeo6 is a project management tool helping marketing mangers automate project supervision through the lifecycle of a project, from creation to revision to approval. Manage budgets, calendars, and get email alerts when projects fall behind schedule.
Read More →