BusyConf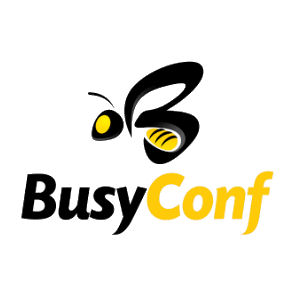 Luisville, Colorado, United States
Company Overview
BusyConf offers an event and conference organization platform with a focus on recruiting, scheduling and communicating with panel chairs, key note an other speakers.
How well is this profile written?
Products and Services
BusyConf is an event management tool designed especially for managing speakers and other presenters at conferences. It's a complete platform that helps right from the beginning with tools for collecting and rating speaker proposals, building a schedule and registering attendees.
Read More →