Compgun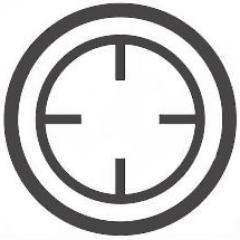 San Francisco, California, United States
Company Overview
Compgun offers an automated sales commission management platform designed to eliminate the pain of spreadsheets and email, providing commission plan administrators a faster, more accurate way to generate commission statements and KPIs for teams of 10 to tens of thousands.
How well is this profile written?
Products and Services
Compgun is a quick to set up, simple to use platform for sales commission managers. Compgun extracts and integrates sales data from any source, tracks quota and commission, and provides accurate and transparent commission data for each seller in a custom tab.
Read More →