CorkCRM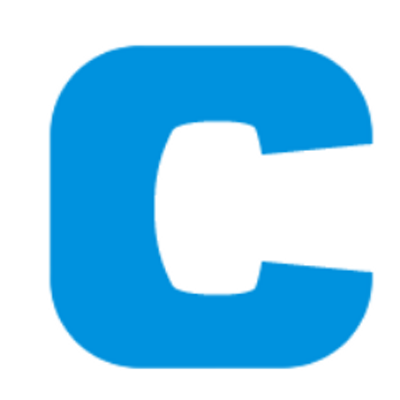 Ann Arbor, Michigan, United States
Company Overview
CorkCRM is focused on implementing new technology to help painting companies organize and automate their business.
How well is this profile written?
Products and Services
CorkCRM is software to streamline and grow your painting business. Designed for painting companies from the ground up, CorkCRM helps you book appointments, create proposals, send invoices, schedule jobs, manage timecards, and more.
Read More →