Direct Response Technologies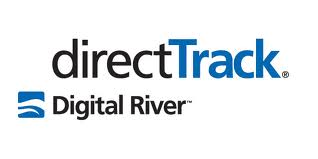 Pittsburgh, Pennsylvania, United States
Company Overview
Direct Response Technologies provides e-commerce solutions and channel initiatives to merchants, advertising networks, ad agencies and online marketers. In 2006, the company became a business unit of Digital River, Inc.
How well is this profile written?
Products and Services
DirectTrack is an accurate, scalable and feature-rich affiliate marketing and tracking platform that enables brands to expand distribution, revenue and visibility by tapping into a large proprietary online advertising distribution marketplace.
Read More →
Contact Vendor
Marketing Function Channel Marketing, Customer Acquisition