Toon Boom Animation Inc.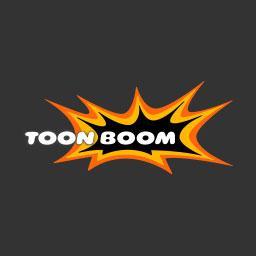 Agency Overview
Toon Boom Animation Inc. provides software for 2D animation and storyboarding.
How well is this profile written?
Products and Services
Toon Boom's Harmony software is designed to help artists worldwide tell their stories in any style of animation, and efficiently publish them from the big screen to mobile. Animate with confidence, knowing that the tools you use in Harmony are the same ones used to create dozens of award-winning productions. Create multi-plane scenes that provide Z-depth environments with occlusion and 3D camera moves.
Read More →