Agreedo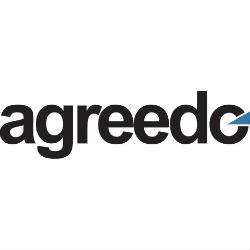 Company Overview
Agreedo has developed a handy tool for making sure time spent in meetings is time well-used.
How well is this profile written?
Products and Services
AgreeDo is meeting productivity software that allows business teams to prepare a meeting agenda, invite participants, take minutes, assign tasks, note decisions, track progress, and prepare for a follow-up meeting.
Read More →