BuildaBazaar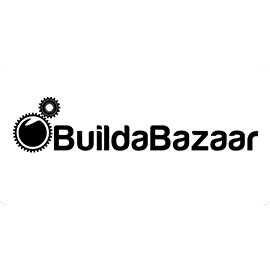 Ahmedabad, Ahmedabad, India
Company Overview
BuildaBazaar offers a powerful, integrable and customizable online storefront platform that enables premium merchants to create a branded eCommerce platform.
How well is this profile written?
Products and Services
BuildaBazaar is an eCommerce platform that enables merchants of all sizes to build a full-featured online store. The platform includes Payment Gateway Integration, social network integration, SEO tools and more than thirty premium customization features.
Read More →