Clay Tablet Technologies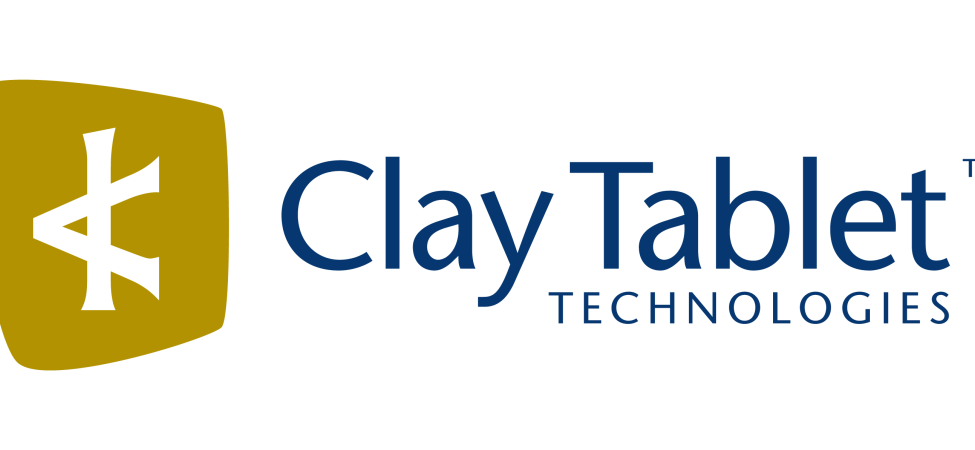 Company Overview
Clay Tablet is committed to helping you meet whatever translation challenge you face through implementation, and an anything-is-possible attitude. Clay Tablet is a Lionbridge company.
How well is this profile written?
Products and Services
Clay Tablet's CMS Connectors integrate with Adobe Experience Manager, Sitecore, Oracle Webcenter sites, and more. CMS Connectors integrate with your CMS system and allow you to select hundreds or even thousands of pages of content for translation, filter batches on certain conditions, then send them all for localization with a few key strokes.
Read More →