Content Snare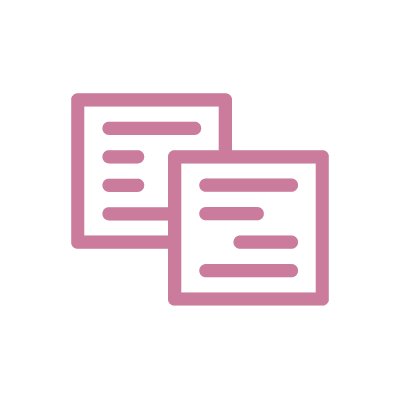 Brisbane, Queensland, Australia
Company Overview
Content Snare is used by hundreds of agencies to streamline their client communications and gather content from clients.
How well is this profile written?
Products and Services
Content Snare automates the content gathering process to save marketers hours of precious time for every website or funnel you build. Content collected via Content Snare can then be put in a usable format for content creation.
Read More →