Roundme Ltd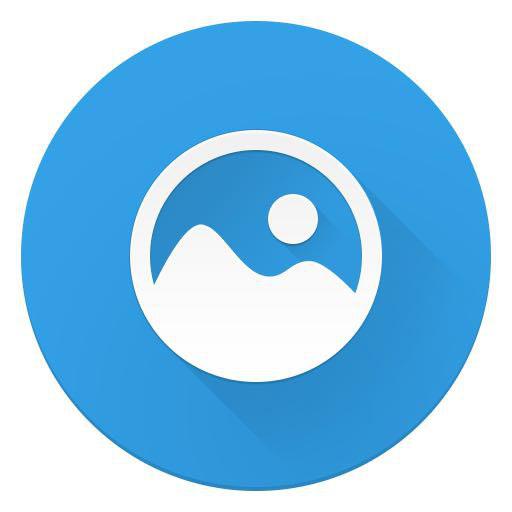 Los Angeles, California, United States
Company Overview
Roundme is VR platform for creating 360 degree images, publishing panoramic views, sharing individual VR experience with worldwide community users.
How well is this profile written?
Products and Services
Roundme is an iOS and web virtual reality app that allows users to create interactive 360-degree view virtual tours, explore different locations across the world through Hotspots and share them with the community through Portals using any VR headsets. Roundme has a broad field of usage: professional and amateur panoramic photographers and virtual tour production studios, travellers and travelling agencies, architectural bureaus and interior design studios, real estate portals, marketing/Event agencies, 3D design studios.
Read More →
News
Roundme Raises $3M To Turn Panoramic Photos Into Virtual Tours
Round.me, which allows users to explore global locations through panoramic photos, has raised a $3 million round led by April Capital.
Roundme New Feature: Panorama Folders
This Spring brings new juicy fruit for all Roundme users - Panorama Folders. The highly anticipated feature allows you to structure large tours with many panoramas into a logical folders that make it easier for you and your viewers to navigate.
Marketing Function Customer Acquisition, Customer Engagement and Retention, Metrics and Insights