Smashing Logo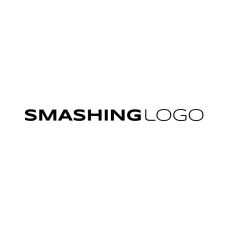 Company Overview
Smashing Logo has developed an online logo generation tool that enables creatives of all skill levels to design a professional-looking logo.Smashing Logo offers a large, regularly-updated library of fonts, backgrounds, images and special effects.
How well is this profile written?
Products and Services
Smashing Logo offers a new kind of online logo generation tool. Simply enter your brand name and a tag line to get started for free. A handy slide bar lets you indicate your preference for simple or fancy, and you can generate professional-looking logos, pick favorites and choose your favorite design. Export a high resolution PNG file, a small version that you can use in your email signature, and PDF vector files for print.
Read More →