Artefact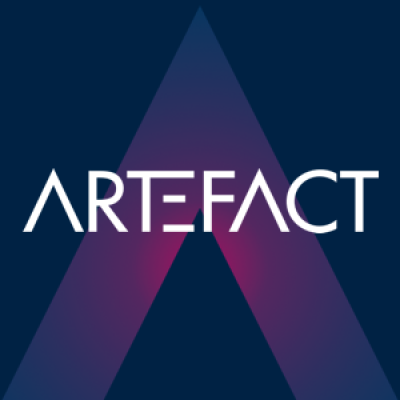 Agency Overview
Artefact (formerly NetBooster group) is a marketing agency built on the perfect union of marketers and engineers. The agency works with the largest global brands to redefine the future of customer experience through new technologies.
No. of Employees
50+
How well is this profile written?
Products and Services
Artefact's Activation offering is based on three principles – Precision Marketing, Technology & AI and Business Intelligence & Growth Hacking. They've mastered the ever-changing art of adtech activation with an AI foundation, tech spine, and creative heart. Their channel activation capabilities include SEO, SEA, affiliate, display, and social.
Read More →
Artefact's Creation services include website and app development, video production, UX Design, AI and data mod apps, and visualizations.
Read More →
Artefact's Data and Consulting services include demand prediction & supply chain, infrastructure optimization, discount appreciation, predictive maintenance & IoT, pattern and regularity detection, call center optimization, and agritechnologies.
Read More →