ADAM Software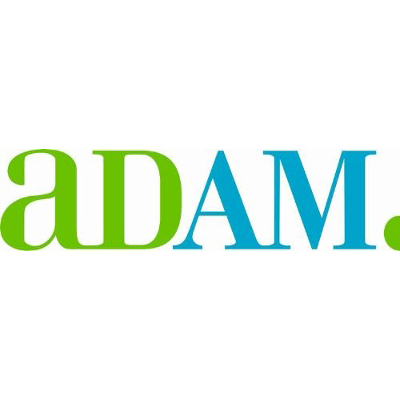 Company Overview
ADAM Software helps brands deliver great customer experiences with its Smart Content Hub, a solution that creates, manages, and distributes marketing materials throughout the product's lifecycle. Forrester Wave named ADAM the most strategic DAM vendor and a market leader. Acquired by Aprimo in 2017.
How well is this profile written?
Products and Services
Smart Content Hub is a single platform for digital asset management (DAM), product information management (PIM) and more. "The Hub" was designed to help organizations streamline the creation, review and approval of rich media and product content, use content more strategically to engage customers across devices and channels, and bring flexibility and control over Digital Asset Management (DAM).
Read More →
Contact Vendor
Marketing Function Channel Marketing, Customer Acquisition, Productivity