Cogniteev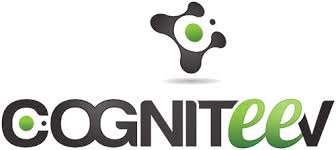 Company Overview
Cogniteev is an innovative machine learning and semantic search technology company featuring smart, enterprise-wide search and optimization software.
How well is this profile written?
Products and Services
Docido is an Enterprise Content Search and Discovery Platform. The solution provides a unified and integrated view on all enterprise content from different services and accounts and helps users to locate and access relevant information.
Read More →
OnCrawl is a website crawler dedicated to onsite search engine optimization. It provides comprehensive analytics regarding website architecture and detects errors in HTML code, linking structure and content, that can compromise the ranking in search engines.
Read More →
Marketing Function Automation, Integration, Metrics and Insights, Productivity, Research