FirstRain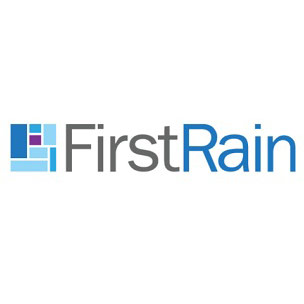 San Mateo, California, United States
Company Overview
FirstRain offers a cross-channel analytics solution for marketing, sales, and finance professionals. FirstRain provides tailored and personalized business solutions, and helps users to grow revenue by analyzing global and social markets.
How well is this profile written?
Products and Services
FirstRain Business Analytics Platform is a business analytics platform that enables executives, sales, marketing, and finance professionals to make high-quality decisions. The systems assists companies in building go-to market strategies, creating smart context-aware lead generation campaigns, discovering and developing new sales opportunities, and identifying business risks. Bringing together external and internal unstructured data, FirstRain coaches teams and professionals on key business developments that affect business strategies, relationships, and investments.
Read More →