FollowUp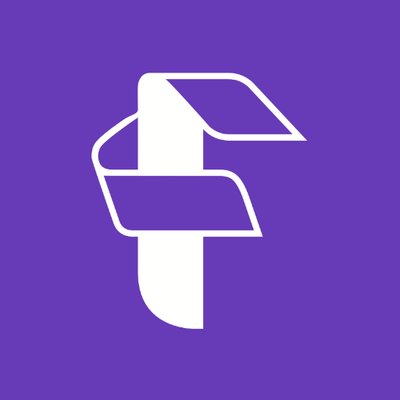 San Antonio, Texas, United States
Company Overview
FollowUp ensures people stay on top of their professional life through a personal CRM that is simple, intuitive, and lives in your email.
How well is this profile written?
Products and Services
FollowUp for Email is a lightweight productivity suite that keeps your conversations and tasks from slipping through the cracks. Set perfectly timed reminders that arrive at the top of your inbox, right when you need them.
Read More →