Audience2Media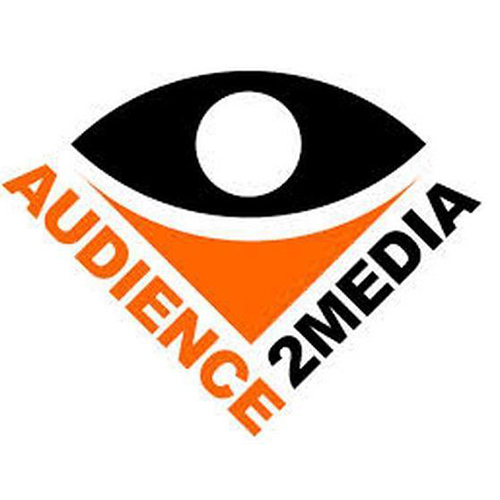 London, England, United Kingdom
Company Overview
Audience2Media is a technology and online display advertising media company that offers a comprehensive set of audience targeting tools, access to a premium blend of publishers, and detailed analytics driving automated targeting decisions.
How well is this profile written?
Products and Services
KRYPTON is an audience targeting platform utilizes real-time data analytics to make automated targeting decisions on each impression. The solution allows users to reach consumers showing a wide variety of interest patterns at any one time for a particular product or service.
Read More →