AVANSER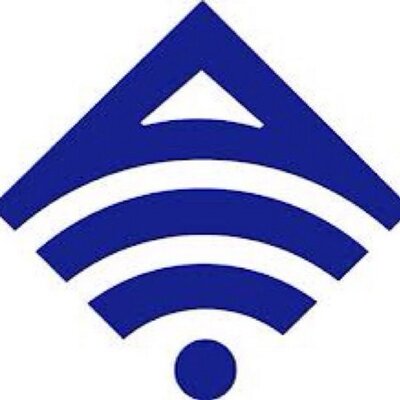 Company Overview
AVANSER offers a suite of tracking and analytics tools that give greater transparency into any business' sales and marketing activities. It is designed to ultimately increase new customers and improve conversion rates while cutting marketing spend from activities that don't return an ROI.
How well is this profile written?
Products and Services
AVANSER is a suite of call tracking and analytics solutions, including call recording, call tracking, call conversion, call routing, and call analytics.
Read More →