CiviCRM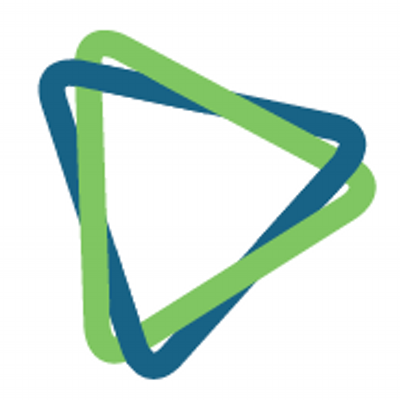 San Francisco, California, United States
Company Overview
CiviCRM is a web-based, open source, Constituent Relationship Management (CRM) software geared toward meeting the needs of non-profit and other civic-sector organizations.
How well is this profile written?
Products and Services
CiviCRM is a robust web-based, open source, highly customizable CRM for managing constituent relationships. Process and track contributions, send gift acknowledgements, and report on data in an intuitive workflow process. The feature set includes contact management, communications, contributions, peer-to-peer fundraisers and advocacy campaigns. Store all data for each contact in one place, creating a unified, holistic record for each constituent.
Read More →
Marketing Function Automation, Customer Engagement and Retention, Metrics and Insights