CiviCRM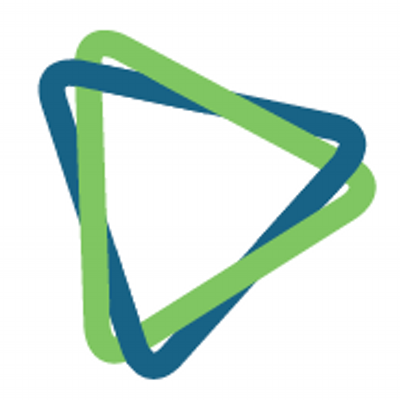 San Francisco, California, United States
Company Overview
CiviCRM is a web-based, open source, Constituent Relationship Management (CRM) software geared toward meeting the needs of non-profit and other civic-sector organizations.
How well is this profile written?
Products and Services
CiviCRM is a robust web-based, open source, highly customizable CRM for managing constituent relationships. The feature set includes contact management, communications, contributions, peer-to-peer fundraisers and advocacy campaigns.
Read More →
Marketing Function Automation, Customer Engagement and Retention, Metrics and Insights