WizeHive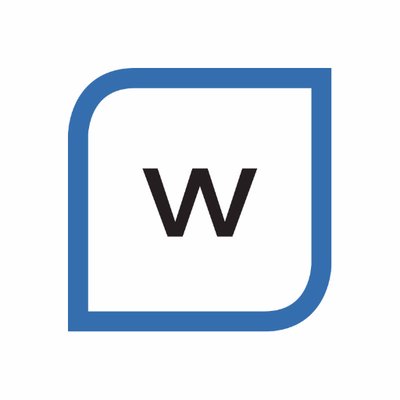 Conshohocken, Pennsylvania, United States
Company Overview
WizeHive makes it easy for business people to configure and deploy cloud based solutions that help them organize, automate and streamline their business activities.
How well is this profile written?
Products and Services
WizeHive's Zengine is your all-in-one solution to simplify the often complicated management of application-based processes. Effortlessly manage incoming applications, all collected data, scoring, awards, reports, and share status and outcomes through the entire lifecycle. As a result, save time, energy, money, and sanity as you streamline your current workflow and create an exceptional experience for your applicants, internal team, reviewers, and other constituents.
Read More →
Contact Vendor
Marketing Function Automation, Branding, Customer Engagement and Retention, Metrics and Insights